Maria Augimeri
For Humber River–Black Creek
On your side in River–Black Creek
Maria has fought for people her whole life because she knows it's hard to get ahead when governments keep giving breaks to rich corporations and forcing ordinary Canadians to pay the price. Maria has held many political leadership roles over the past 30 years, always with an eye for community building, working families and the under-privileged.
As City Councillor, she took on successive federal governments and won her fight to defend Downsview Park and turn it into an affordable senior housing community. She has also fought to restore local sensitive habitat so that residents could access beautiful healthy environments.
Maria knows it takes courage for government to invest in families and the services they need. She's fighting to make life more affordable, build more housing, implement pharmacare, protect the environment, fight climate change, create new green jobs and improve community life, so that everyone can thrive.
Her past roles have included City Councillor, Metro Councillor, School Trustee, Chair of North York Community Council, Chair of the Toronto Transit Commission (TTC), Chair of the Toronto and Region Conservation Authority (TRCA), Co-Chair of the Downsview Aerospace Working Group, and countless more.
Are you ready to take action?
Latest News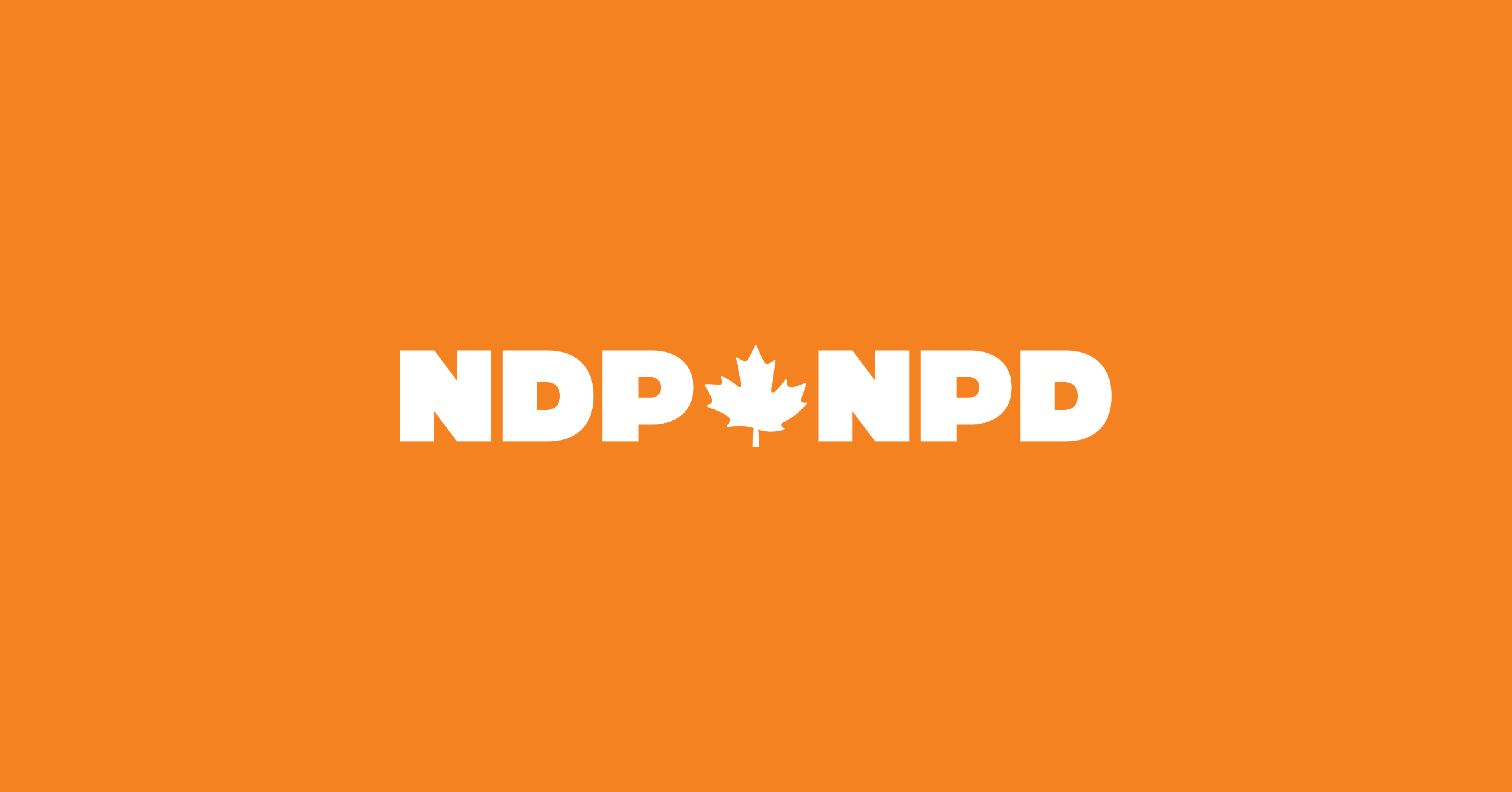 September 19
In Power, Conservatives Did Not Hesitate to Sacrifice Producers Under Supply Management
Actions count. Will Andrew Scheer commit to no longer sacrifice dairy farmers in free trade negotiations? If we look at the party record, it is hard to believe that he will:
more »
September 19
Singh Pitches Pharmacare and Dental Care: Boost for Small Businesses
HAMILTON – Today, NDP Leader Jagmeet Singh was in Hamilton sharing highlights of his plan to support small businesses and workers with dental coverage and universal pharmacare.
more »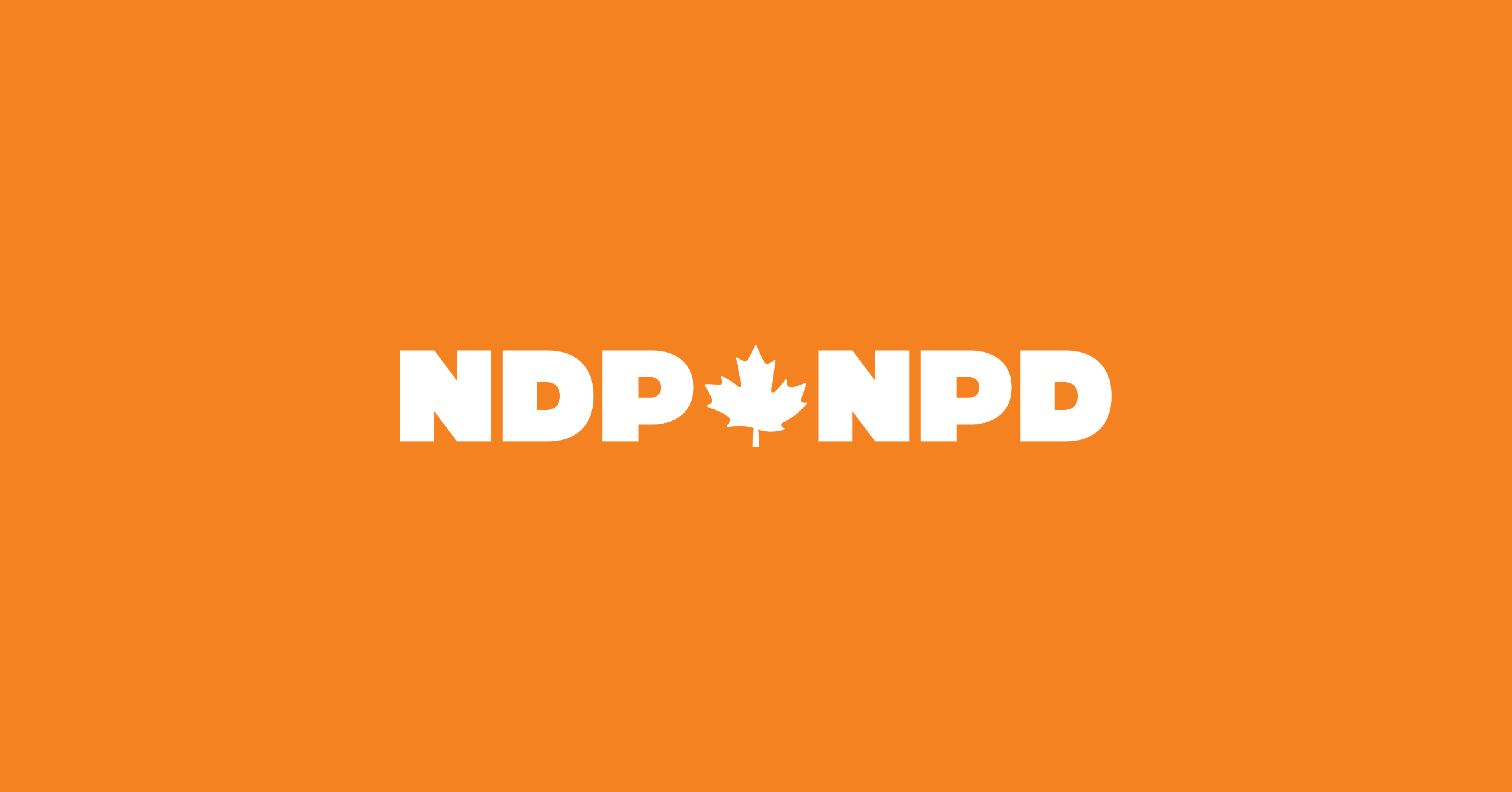 September 18
Justin Trudeau's Empty Promises Hurt Canadian Seniors
Today, Justin Trudeau is talking about seniors. But his record shows that once again it's just more pretty words.
more »