Maria Augimeri
For Humber River–Black Creek
On your side in River–Black Creek
Maria has fought for people her whole life because she knows it's hard to get ahead when governments keep giving breaks to rich corporations and forcing ordinary Canadians to pay the price. Maria has held many political leadership roles over the past 30 years, always with an eye for community building, working families and the under-privileged.
As City Councillor, she took on successive federal governments and won her fight to defend Downsview Park and turn it into an affordable senior housing community. She has also fought to restore local sensitive habitat so that residents could access beautiful healthy environments.
Maria knows it takes courage for government to invest in families and the services they need. She's fighting to make life more affordable, build more housing, implement pharmacare, protect the environment, fight climate change, create new green jobs and improve community life, so that everyone can thrive.
Her past roles have included City Councillor, Metro Councillor, School Trustee, Chair of North York Community Council, Chair of the Toronto Transit Commission (TTC), Chair of the Toronto and Region Conservation Authority (TRCA), Co-Chair of the Downsview Aerospace Working Group, and countless more.
Are you ready to take action?
Latest News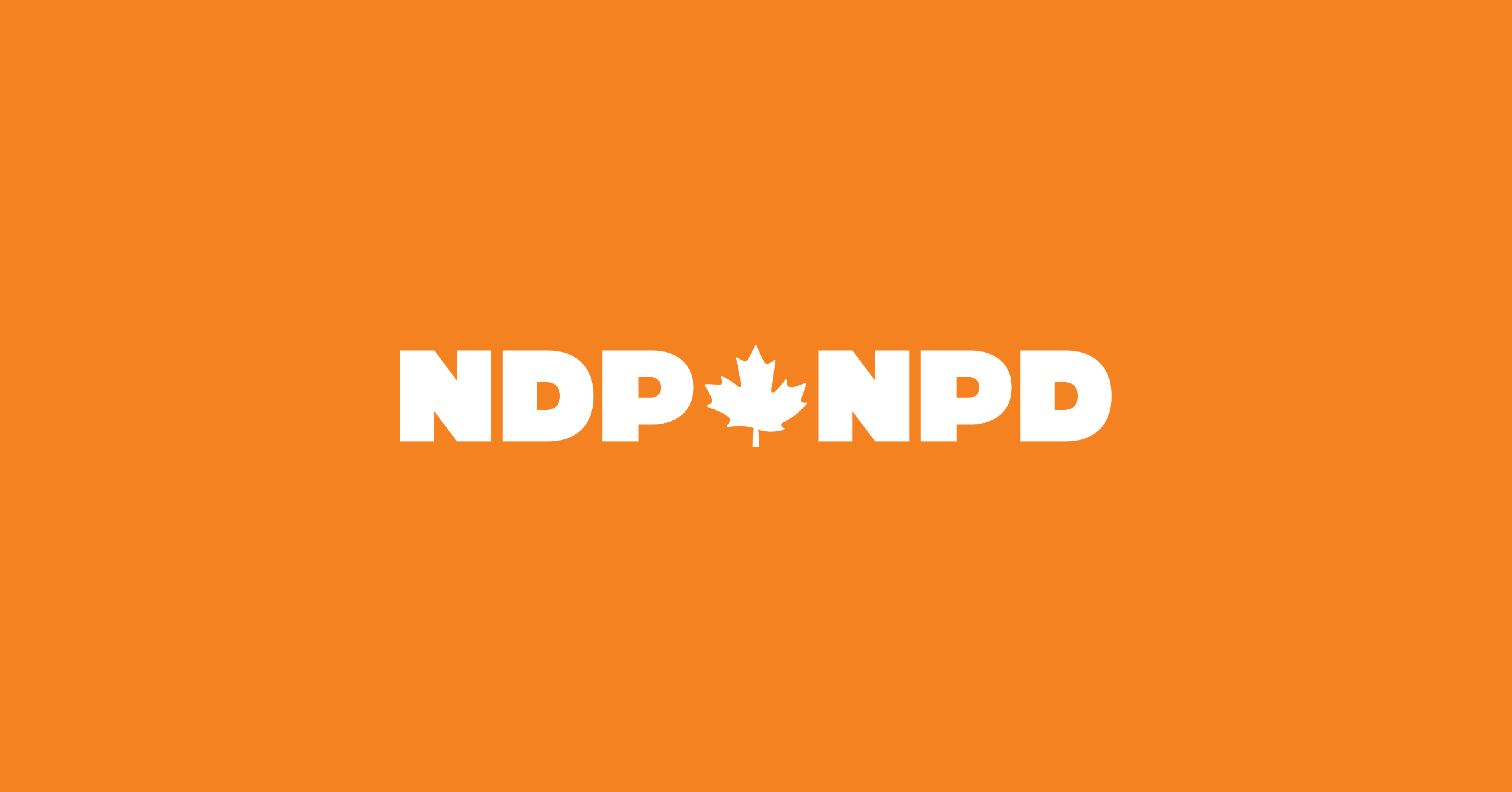 October 15
What Does "Progressive" Mean to Justin Trudeau?
Purchasing a pipeline Refusing to put a wealth tax on multimillionaires Offering subsidies to fossil fuel companies Giving open-door access to lobbyists Refusing Pharmacare to Canadians Enriching top CEOs by protecting the stock option loophole Stopping Indigenous children from getting compensation Standing by top cabinet members who use tax havens Implementing $14 billion in corporate giveaways Violating...
more »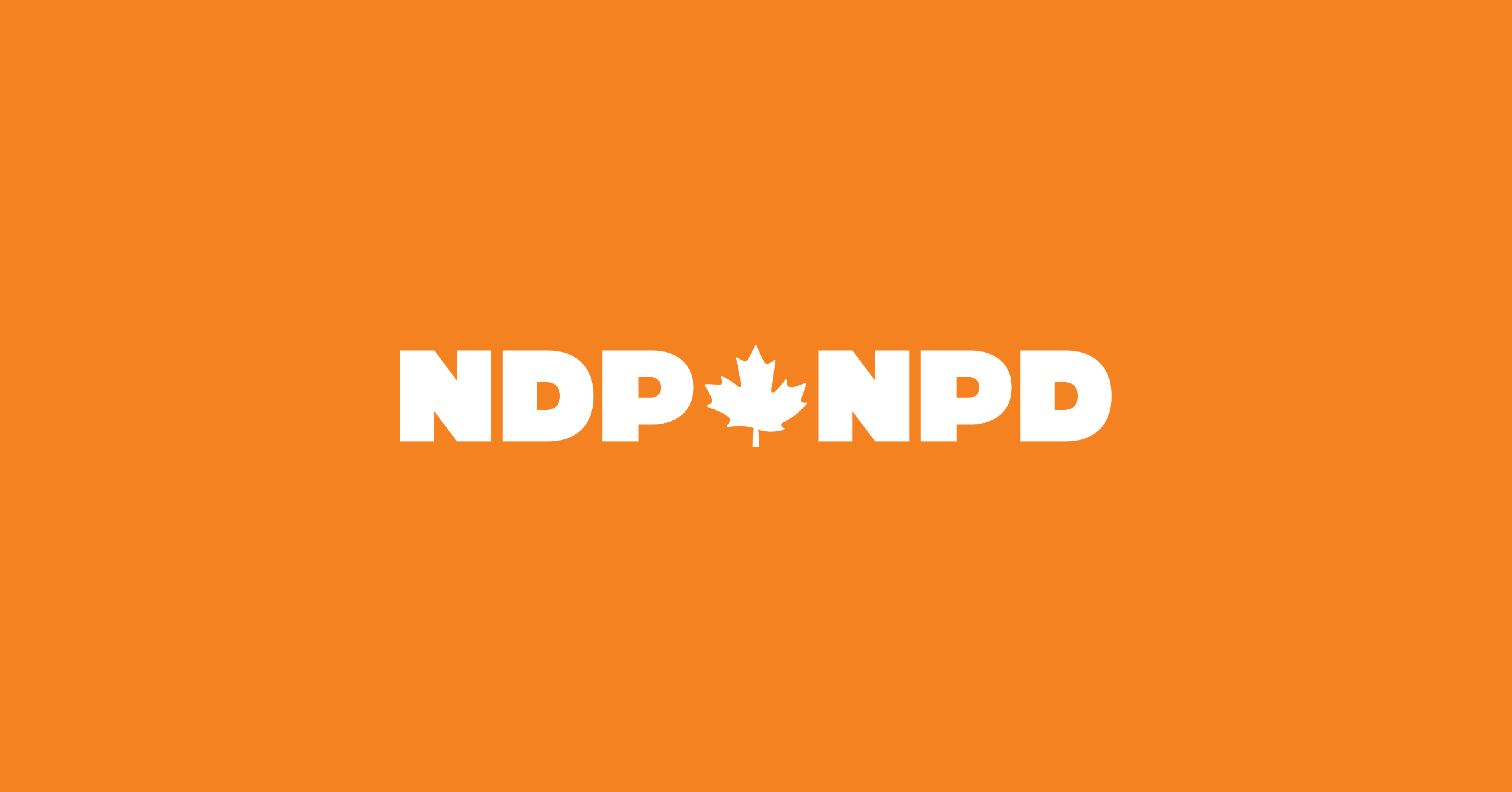 October 15
Singh Challenges Trudeau on Super-Wealth Tax
This morning, NDP Leader Jagmeet Singh called out Justin Trudeau for rejecting a wealth tax on multimillionaires with fortunes over $20 million:
more »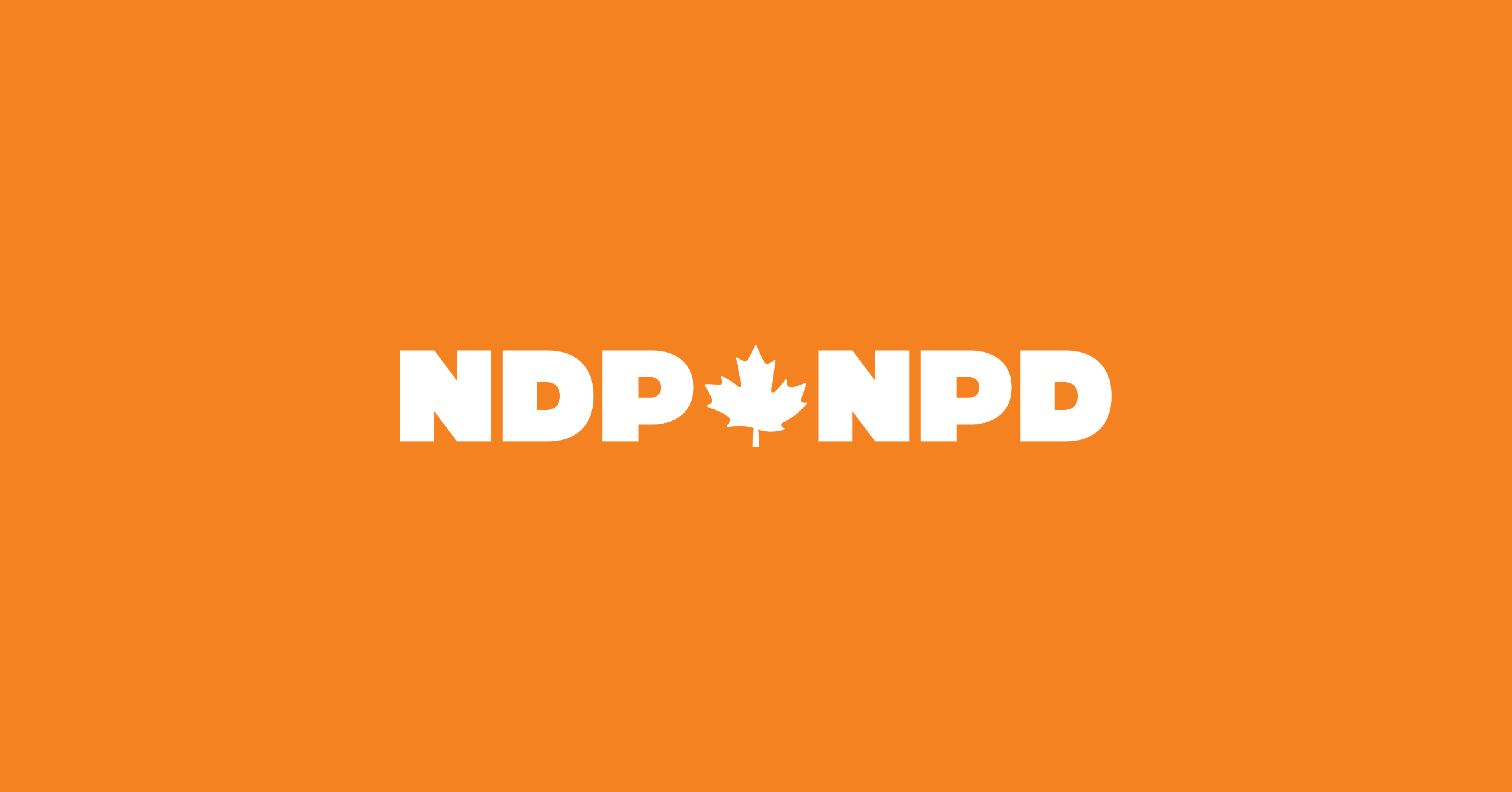 October 15
Trudeau Refuses to Save New Brunswick's Only Abortion Clinic
Last week, New Brunswick's only standalone abortion clinic announced that it is closing because of the province's ongoing refusal to cover the cost of surgical abortion services outside of hospitals - a clear violation of the Canada Health Act.
more »